Introducing the Office Puzzle's Task Manager – Your Gateway to Effortless Productivity!
We are thrilled to announce a groundbreaking update to your favorite software, Office Puzzle. With this new addition, we're revolutionizing the way you interact with the platform, making your work more seamless and efficient than ever before. Say hello to the Office Puzzle's Task Manager!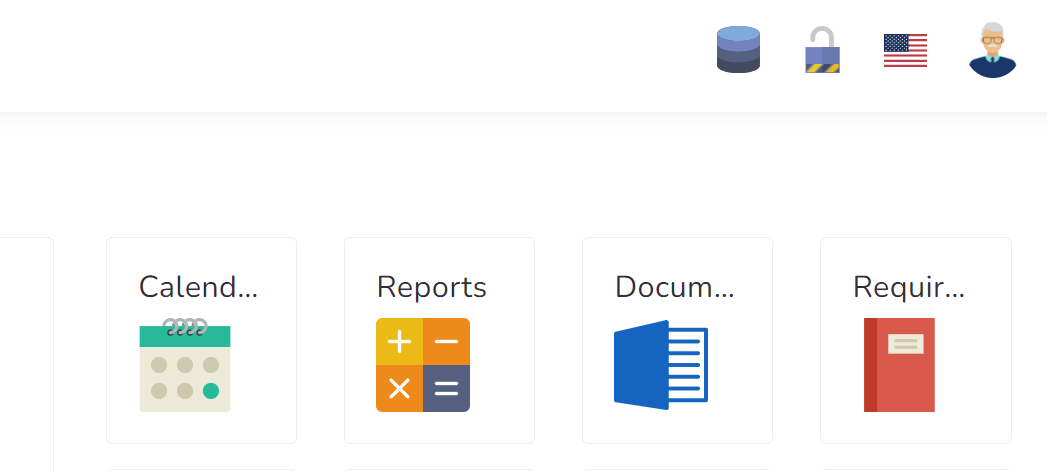 Here's how the Task Manager will transform your productivity:
Effortless Task Execution: Whether it's downloading important documents, printing files, creating backups, or any other routine task, you can now access them all with a single click. The Task Manager streamlines these actions, saving you precious time and reducing the hassle of multiple steps.
Centralized Control: Imagine having a control center for your Office Puzzle tasks. The Task Manager serves as this centralized hub, making it easier than ever to monitor and manage your workflow. You'll have a clear overview of pending tasks and completed actions, allowing you to stay organized and focused.
Enhanced User Experience: We understand that user experience is crucial. The Task Manager's intuitive interface ensures that you can quickly find the task you require, even if you're new to Office Puzzle. It's user-friendly and accessible, so you can start benefiting from it right away.
Boosted Efficiency: By streamlining your interactions with Office Puzzle, the Task Manager frees up your time and energy to focus on what truly matters – your work. It's like having a personal assistant, ensuring that your tasks are completed swiftly and accurately.
We're committed to continually improving your Office Puzzle experience, and the Task Manager is one of many. As we move forward, you can expect even more exciting features and enhancements that will further elevate your productivity.
So, don't wait! Dive into the new Task Manager today and experience a more efficient and seamless way of working. Say goodbye to unnecessary complexity and hello to a brighter, more productive future with Office Puzzle!
* You can check more about Task Management here.