WHAT ARE IN-SERVICE TRAININGS?
In-service trainings are required trainings that each individual provider must possess in order to be eligible to provide therapeutic services in the field of ABA. Some of these in-service trainings can be found free of charge in various sites. Others must be paid for and complete in person. On this blog post we will provide most of the necessary in-service trainings to be able to practice as an RBT in the state of Florida. Keep in mind that these trainings vary throughout the different ABA agencies, but most will be found on this site.
Disclaimer: This post serves as a guide or starting point for new and current providers. Please pay close attention to the different instructions provided on the different sites and if you feel unable to complete in-service trainings on your own, consider investing in in-person trainings.

TRAIN FLORIDA'S TRAININGS
TRAIN Florida is a free source of information and training for learners and course providers administered by the Public Health Foundation.  Many required in-services can be taken for free on their site.  It is recommended that new providers take advantage out their tutorial page to facilitate creation of an account with TRAIN and ease of navigation throughout their website.
These are some courses they offer:
DCCC Training
HIPAA Basics
Zero Tolerance
Req for Waiver Providers

DEPARTMENT OF CHILDREN AND FAMILY (DCF) TRAININGS
The Department of Children and Family offers other in-service training which can be taken for free on their site. The course names are as follows:
Also, you can visit the DCF TRAININGS PAGE for further information and courses.
OTHER MANDATORY DOCUMENTATION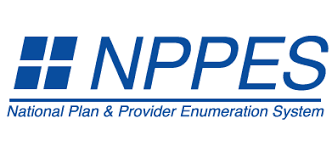 NATIONAL PROVIDER IDENTIFICATION (NPI)
A National Provider Identifier is a unique 10-digit identification number issued to health care providers in the United States by the Centers for Medicare and Medicaid Services. The NPI number can be obtained online through the National Plan and Provider Enumeration System (NPPES) pages on CMS's website. Turnaround time for obtaining a number is from 1 to 20 days, but most often are assigned within 15 to 30 minutes. NPI numbers are entirely free to enrolling providers.
Taxonomies
Behavior Technician (RBT) – 106S00000X
Assistant Behavior Analyst (BCaBA) – 106E00000X
Behavior Analyst (BCBA) – 103K00000X
LIABILITY INSURANCE
Professional liability insurance for behavior specialists allows you to do your job without worrying about the risk of claims being made against you. Prices range from about $50 to $150 and coverage lasts for a year. This is one of those requirements that needs to be renewed yearly.


CPR AND FIRST AID CERTIFICATION
This certification is offered by providers credentialed by the American Red Cross. It ranges from about $50 to about $100, and it is usually taken in periods of 1 to 2 sessions. Note: The class must have an in-person training component to be accepted as an in-service in the field of ABA. Most frequently, exclusively online classes will not be accepted.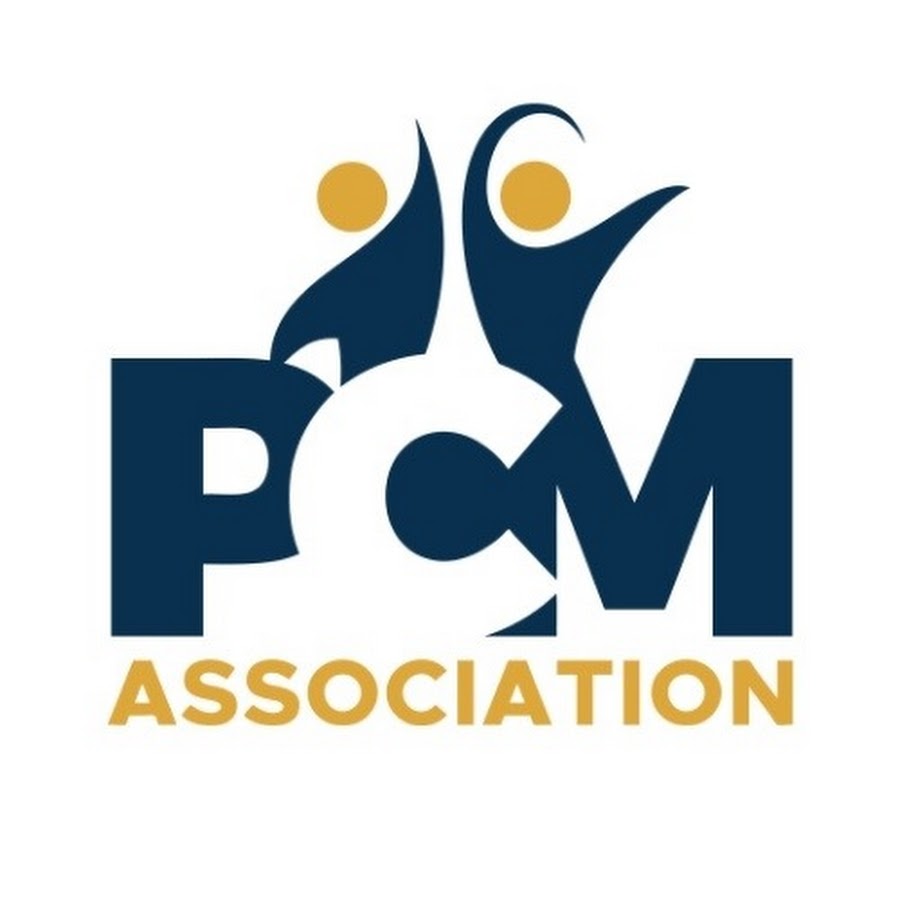 PROFESSIONAL CRISIS MANAGEMENT (PCM
Professional Crisis Management (PCM) uses prevention methods for individuals before a crisis occurs. The system included training, interviews, tests, and lots of methods to make sure individuals are successfully trained, and the process guarantees successful prevention and intervention for them. Training normally takes place in person between 1 and 3 days and fees varied from about $100 to $150.
Note: PCM Training in not always required and providers should check with the individual ABA agencies before completing PCM Training.
The original source for this article came from: https://thebehaviorbox.com/en/home/in-service-trainings/